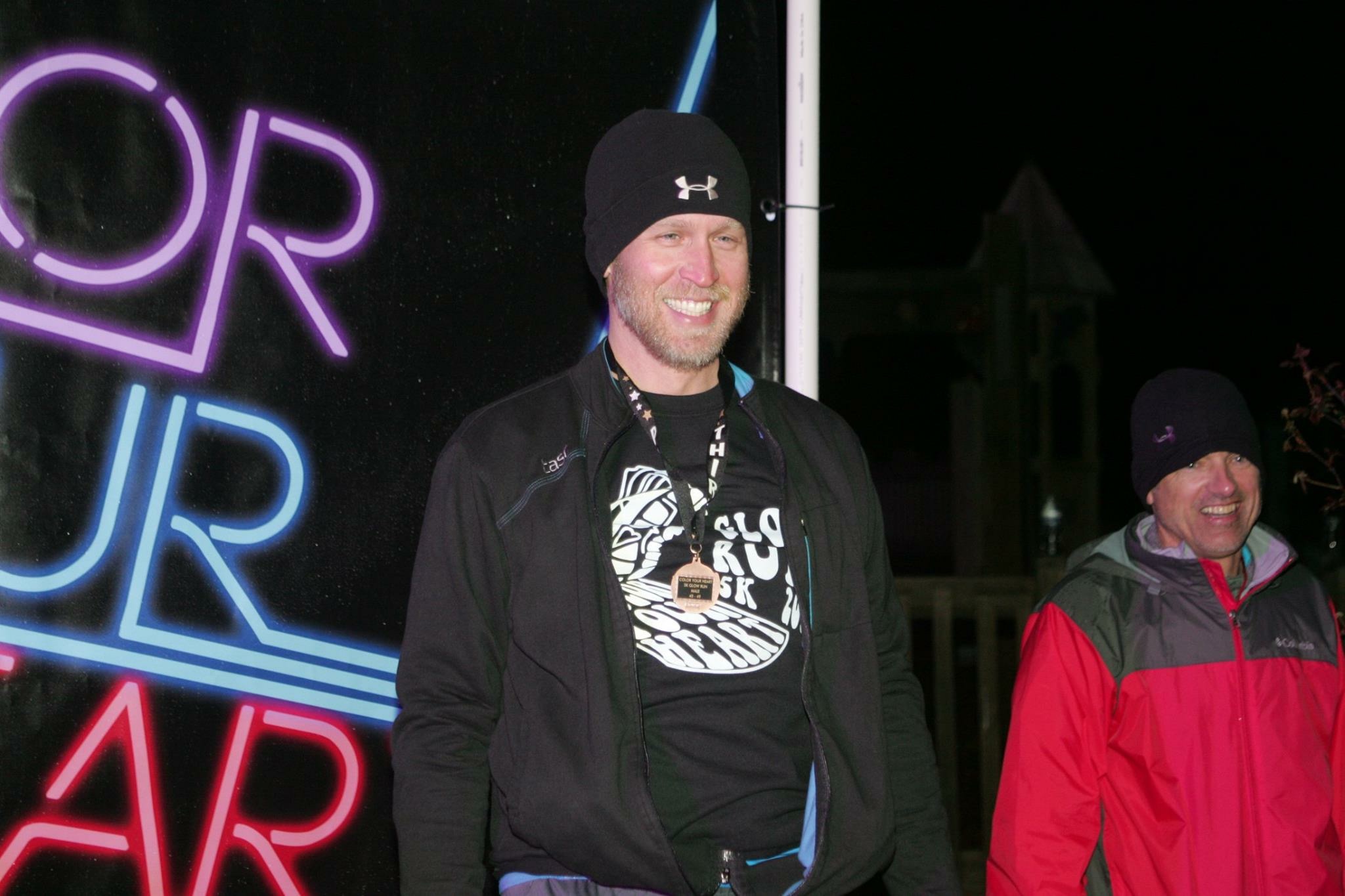 The desire to have a 200-mile loop relay inside of his scenic mountain county has been an long time dream for Donny McCall, a US Navy veteran. He was inspired by running other point-to-point relay races, but he has come up with a creative and unique format that takes the runner's experience to a whole new level. Donny is a very active member of his community, and wanted a way to help our schools, churches, local and national charities, and volunteer service groups. What better way to do that than to have a relay taking place entirely within the county, highlighting our beautiful mountain community in the process? Building on the success of the inaugural GOMR, we are planning for more teams and more fun.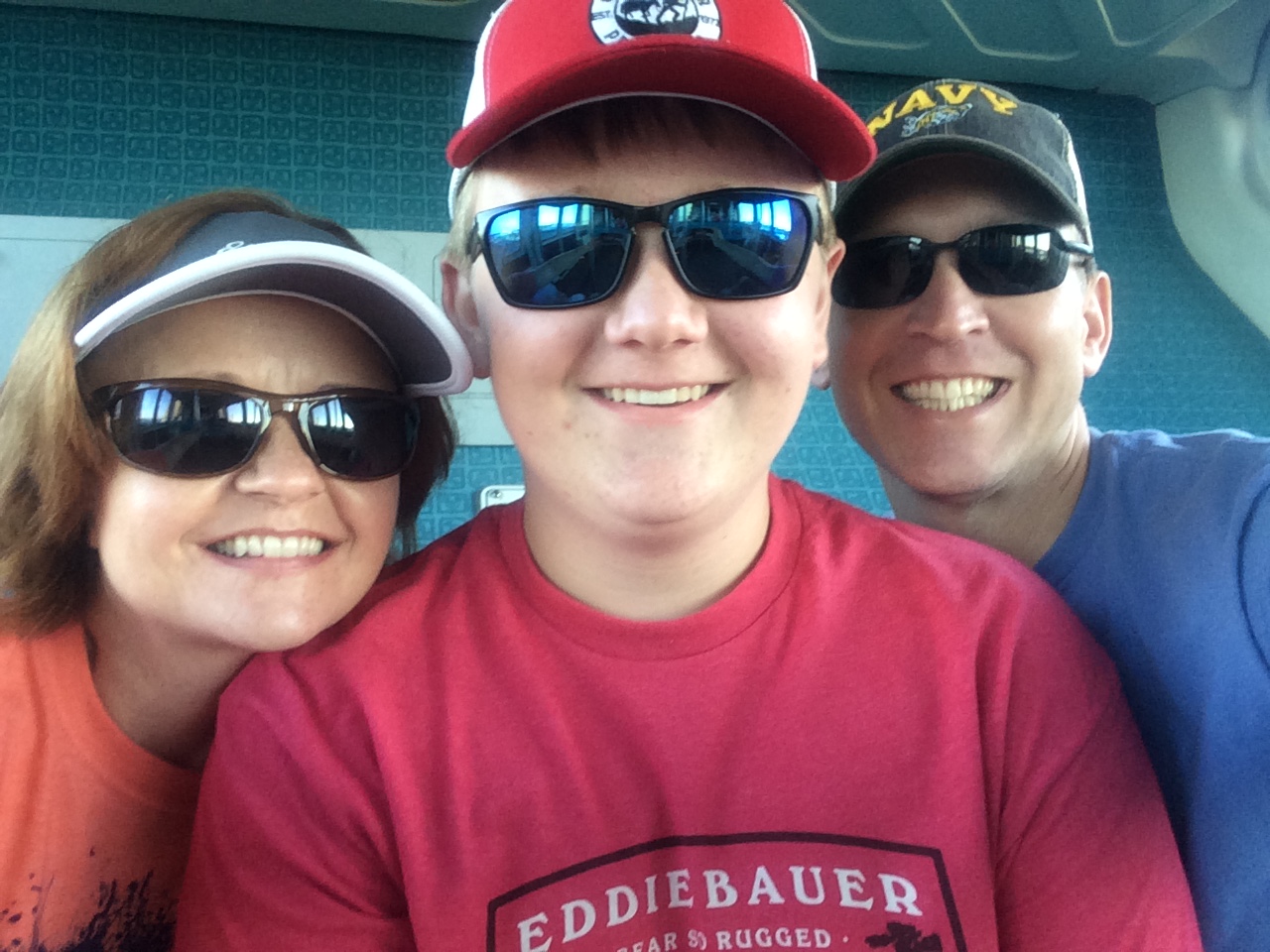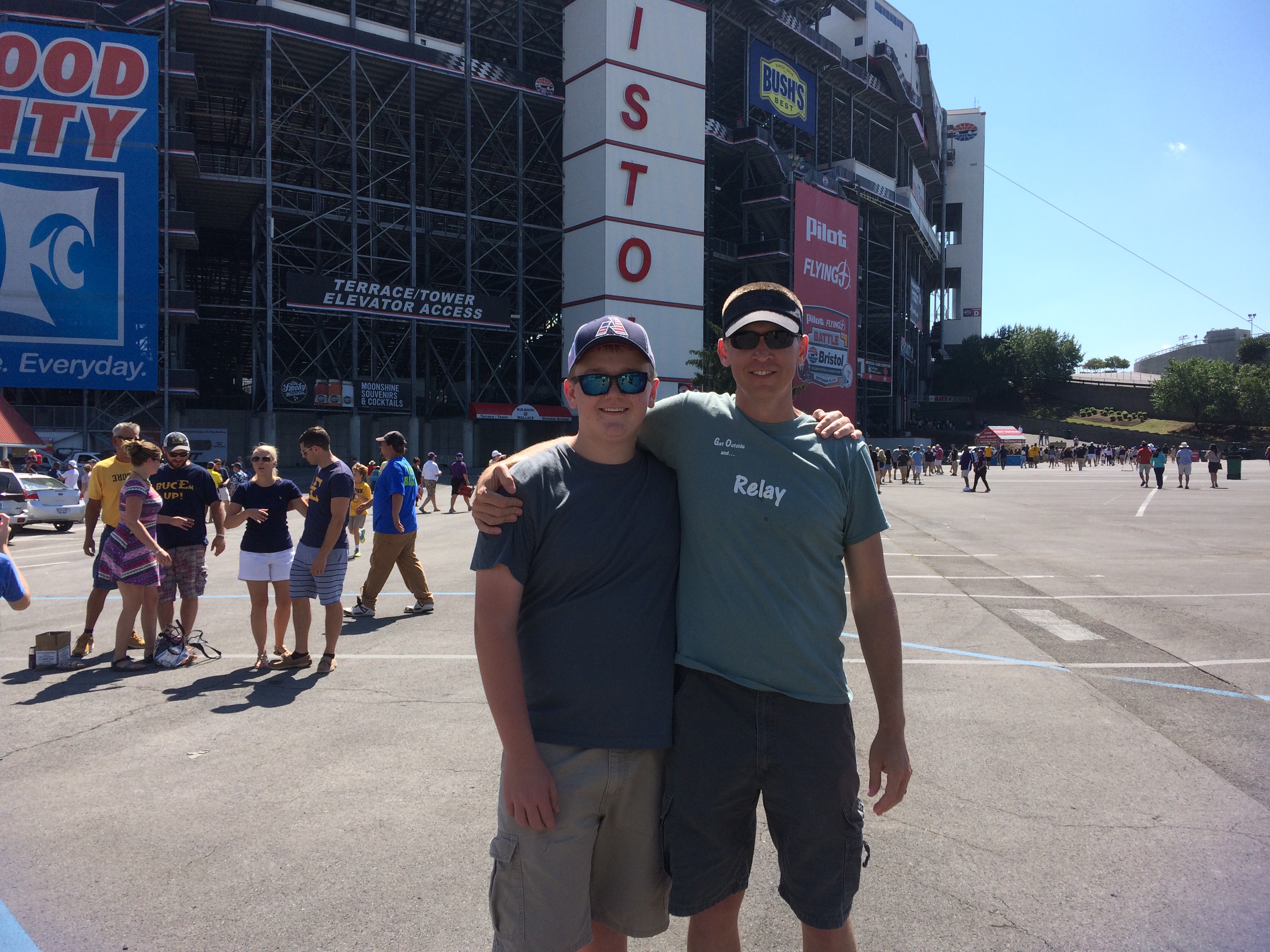 Donny is a long time veteran of road and trail relays. He and his wife have organized runs, assisted with organizing runs and biking events, and have been participants in runs for many years. Donny, though, is the heart of this dream. His wife likes to stay in the background while supporting her husband whole heartedly. He is very personable, and people are drawn to him. There isn't a more dedicated person than Donny to head up such an event as this one. You will not be disappointed!
Donny has been a "goober" for a while. This term has been used lovingly by his wife with a smile, a shake of her head, and an eye roll for years. Let's face it, Donny is a goober! He is funny with a hearty laugh, sincerely loving, extremely hard-working, loyal to a fault (sometimes), and incredibly faithful. Now he is known as a Gomer – Head Gomer to be exact! A Gomer is a fun-loving, maybe goofy, dedicated GOMR participant. Once you sign up, you automatically are a member of this amazing family! Whether you are a runner, a volunteer, or a cheerleader, we love and need you all! As Donny likes to say, "I'm a Gomer! He's a Gomer! She's a Gomer. We're all Gomers. Wouldn't you like to be a Gomer, too?!" So, come to the beautiful Blue Ridge Mountains of North Carolina, specifically Alleghany County, and enjoy our breathtaking views, our clean mountain air, and our southern hospitality! We'd love to see you here!
Wendy McCall