---
Past Events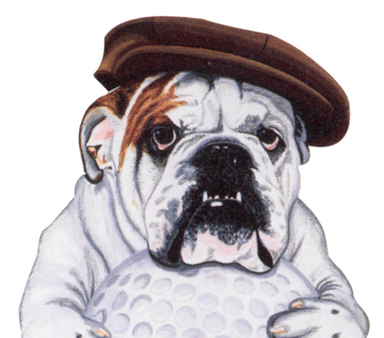 Roaring Gap, NC
Jul 28, 2018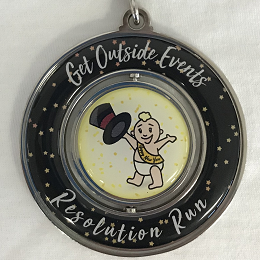 Sparta, NC
On-Site Jan. 1 at 12:00:30AM. Or run the Virtual Race anytime after January 1 2019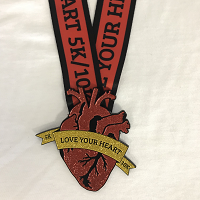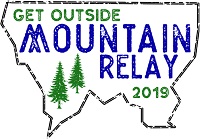 Glade Valley, NC
Apr 06, 2019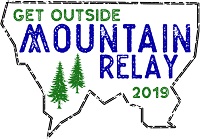 Glade Valley, NC
May 31 - June 1, 2019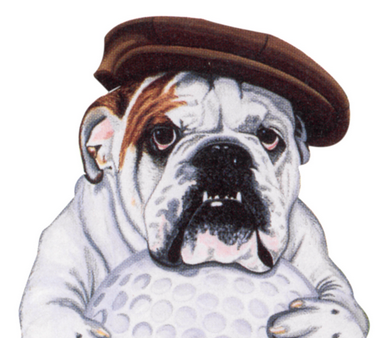 Roaring Gap, NC
Jul 27, 2019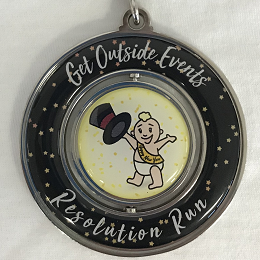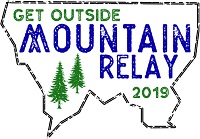 Sparta, NC
June 5 - 6, 2020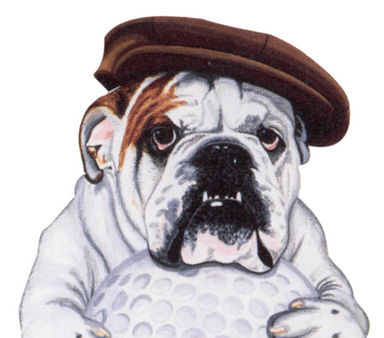 Roaring Gap, NC
Cancelled
About Get Outside Mountain Events
The Get Outside Mountain Relay (GOMR) is something different.  It is a 200-mile…well, 208-mile Hub Relay that is more than a running event.  It is THE event for running.
Once your team signs up and pays, all you have to do is bring your running gear, costumes, gels, water, tents, sleeping bags, GOMR Zone decorations, some spending money, and we'll take care of the rest.
What sets GOMR apart from other relays is our focus on the pop-up nation that exists for the weekend.  Instead of being split up in two separate vans and trying to sleep in a van or on the side of the road, you and your team have the opportunity to stake your claim, set up camp, build your own community, and interact with the whole nation of Gomers.
Get here and we'll get you where you need to be.  Leave the driving to us.
Disclaimer:  Choppy was on an extended break when his picture was taken.